GIVE YOUR CLIENTS MORE WITH ORION'S CLIENT PORTAL
DEPLOYING A CLIENT WEB PORTAL THROUGH ORION MEANS YOU CAN STRIP AWAY UNNECESSARY CLUTTER AND PUT THE FOCUS ON THE FINANCIAL ACCOUNT INFORMATION THAT MATTERS.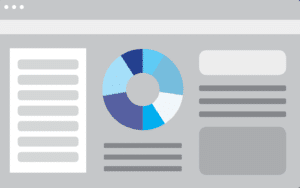 Orion's client web portal gives you the ability to show your clients all their accounts, all in one place, wrapped up in a minimal design that is easy to navigate. Performance, account values and more are shown in large, beautiful graphics to put the information you want clients to see, front and center.
PUT THE FOCUS ON YOUR CLIENTS
Using a client portal provided by Orion means you can give your clients more options. A website doesn't have to be a passive experience. Put up special blogs or notes on upcoming events for your clients to read, and give them the option to contact you directly through your client portal.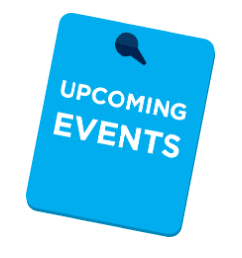 FULL CONTROL OVER WHAT CLIENTS SEE (OR DON'T)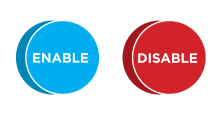 You have full control over what information or reports your clients can access through your portal. Do you want clients to run their own performance reports for any date range they choose? Go ahead and enable it. If  you want to craft a more structured environment for your clients, however, that decision is completely in your hands.
CUSTOMIZABLE AND BRANDED TO YOUR FIRM
Your client web portal can be customized and branded to your firm. Put up your logo and change colors to maintain consistency with your other communications and give your clients a a unique experience that will keep them coming back.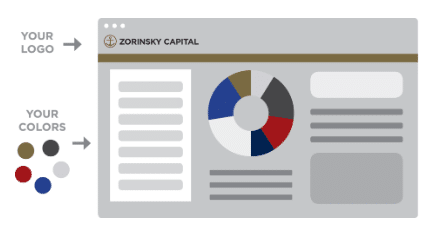 ENJOY YOUR BUSINESS AGAIN