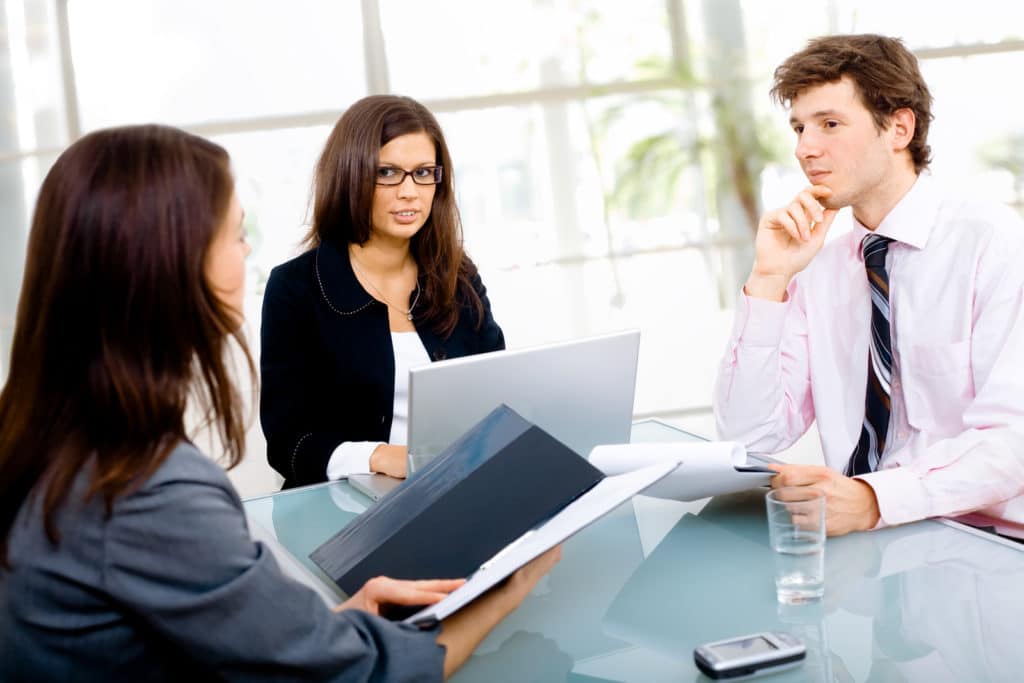 A Broker Dealer Built Around the Needs of the Trusted Independent Advisor
Silver Oak Securities, Inc. is an independent, full-service broker dealer and SEC Registered Investment Advisor focused on serving the needs of independent wealth advisors who foster strong, trusted relationships with their clients. The firm is a member of the Financial Industry Regulatory Authority (www.finra.org) and the Securities Investors Protection Corporation (www.sipc.org). Founded in 1999 by Principals with deep investment management and compliance experience spanning 40 years, Silver Oak is based in the heart of the southern U.S. Our corporate headquarters is located in Jackson, TN, between Nashville and Memphis
GLOBAL RESOURCES, FLEXIBLE DELIVERY
Our goal is to help independent advisors deliver world-class client service while maximizing their profit potential. Accordingly, Silver Oak Securities has created a unique structure that offers the strength and scale of a large financial institution with the flexibility of a smaller, boutique organization. Advisors have the advantage of the industry's strongest financial custodial platforms and technology from TD Ameritrade, Schwab and Fidelity, while enjoying the flexibility of customized compliance, the independence of non-proprietary investment and insurance products, highly personalized service, and pricing arrangements to enhance advisor profitability.
A FOCUS ON THE TRUSTED ADVISOR
Trust has taken a severe beating throughout the financial services industry over the last decade. Consumers, skeptical about being "sold" a set of products with the potential for hidden costs, are seeking a trusted source for objective, transparent advice. Silver Oak Securities, as an independent, non-proprietary broker dealer, allows you to be truly objective in your product recommendations.
AN EXCLUSIVE MEMBERSHIP
When you choose to work with Silver Oak Securities, you are joining a unique organization of leading independent wealth advisors who share a dedication to professionalism and industry best practices. Inkeeping with our commitment to provide concierge-level service to our advisors to help them reach their potential, Silver Oak Securities is focused on working exclusively with 200 best-in-class wealth advisors who are seeking to build the best practices in their respective communities.
Our Firm
A UNIQUE STRUCTURE DESIGNED TO HELP YOU GROW YOUR PRACTICE
Silver Oak Securities offers a unique combination of qualities and resources designed to help you maximize your profit potential while enabling you to offer your clients best-in-class products, services and advice.